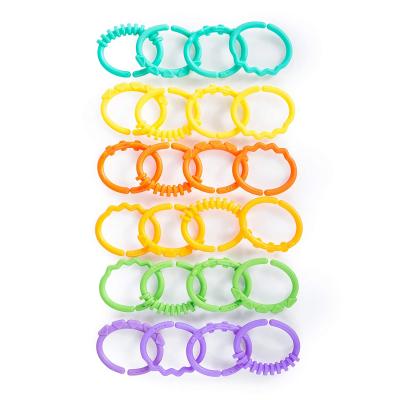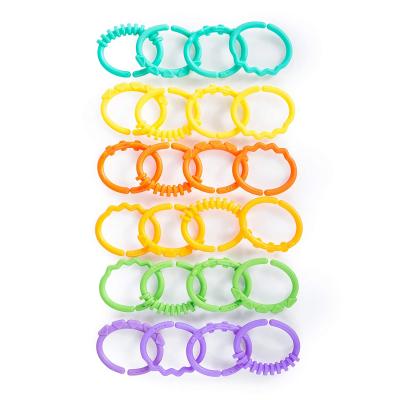 Bright Starts Lots of Links Rings Toys - for Stroller or Carrier Seat - BPA-Free 24 Pcs
Flexible, bendable versatile for moments that need it. Attach baby's favorite toys to play areas and gear items. Sticky messes meet their match – links wipe clean. Great for on the go. Toy perfect for kiddos up to 3 years old.

ATTENTION
Please ask the seller any questions you may have before purchasing. Never conduct transactions outside of FiddlePiddle. Seller will provide you with the tracking number directly (24-72 hours usually). Always check your spam folder.