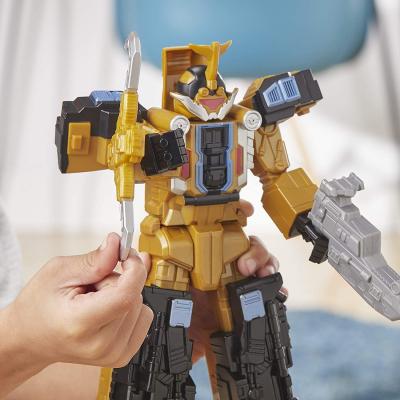 Power Rangers Beast Morphers Beast Wrecker Zord 10-Inch Action Figure
POWER RANGERS ZORD 10-INCH ACTION FIGURE WITH ACCESSORIES: The Beast Wrecker Zord includes 2 accessories so kids can imagine battling the Power Rangers' most dangerous foes.

ATTENTION
Please ask the seller any questions you may have before purchasing. Never conduct transactions outside of FiddlePiddle. Seller will provide you with the tracking number directly (24-72 hours usually). Always check your spam folder.