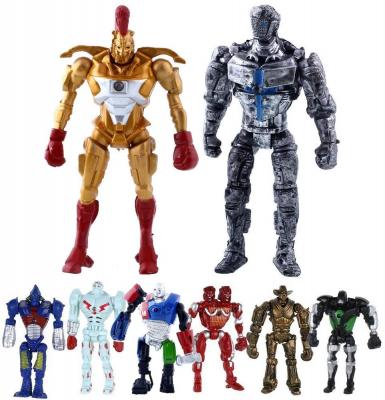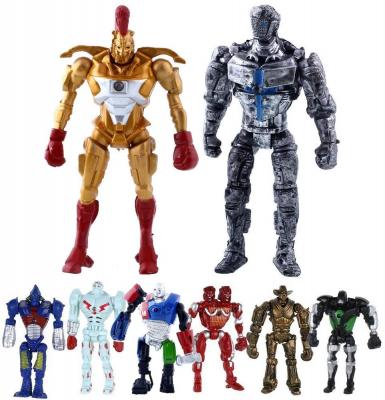 Real Steel 8pcs/Set Toys 5inch PVC Action Figure Atom Midas Ambush Metro Noisey Iron Boy Zeus Collectible Robots Toys
Superb craftsmanship, advanced carving technology, strict control of the details of each place, bright colors and lifelike characters, environmental protection, and harmless to the human body. Has the collection value of comic lovers.

ATTENTION
Please ask the seller any questions you may have before purchasing. Never conduct transactions outside of FiddlePiddle. Seller will provide you with the tracking number directly (24-72 hours usually). Always check your spam folder.