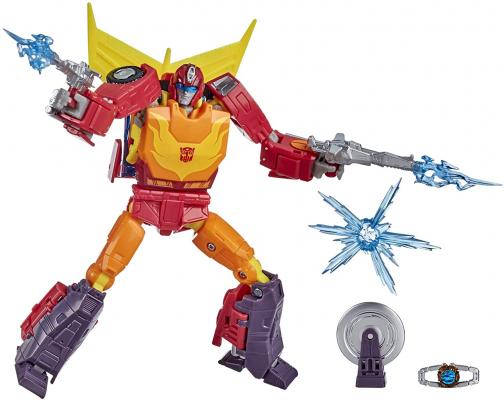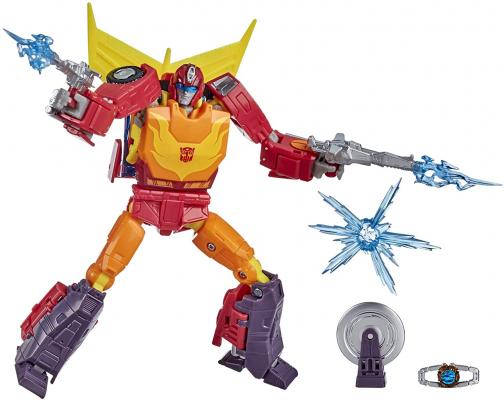 Transformers Toys Studio Series 86 Voyager Class The The Movie 1986
6.5-INCH SCALE AUTOBOT HOT ROD: Figure features vivid, movie-inspired deco, is highly articulated for posability and comes with buzz saw and spark welder hand attachments, a Matrix of Leadership with energy effect, 2 blasters and 2 blast effects accessories.

ATTENTION
Please ask the seller any questions you may have before purchasing. Never conduct transactions outside of FiddlePiddle. Seller will provide you with the tracking number directly (24-72 hours usually). Always check your spam folder.