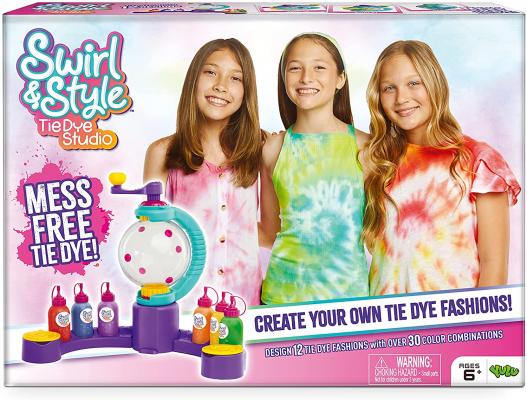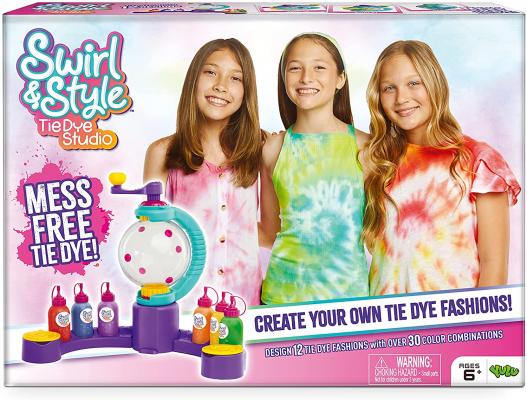 Swirl and Style Tie Dye Studio - Mess-Free Tie Dye Creations
TIE-DYE LIKE NO OTHER: Easy, mess free tie-dye! Dyes stay enclosed in self-contained orb. BEGIN YOUR CREATION: Simply spin to infuse the dyes. CREATE YOUR OWN REALITY: Fun DIY play pattern for endless creativity. YOUR WORLD YOUR COLOR: Create your own trendy and fashionable creations.

ATTENTION
Please ask the seller any questions you may have before purchasing. Never conduct transactions outside of FiddlePiddle. Seller will provide you with the tracking number directly (24-72 hours usually). Always check your spam folder.