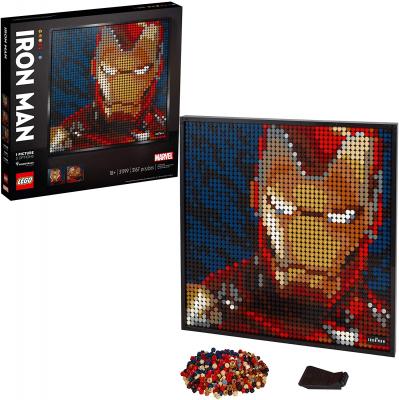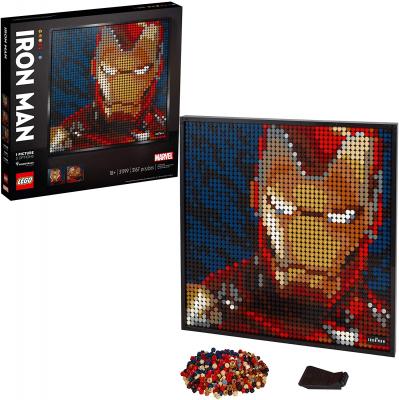 LEGO Art Marvel Studios Iron Man 31199 Building Kit for Adults
Set your creative side free with this 3,167-piece LEGO set that includes 9 canvas wall decor plates, a Marvel Studios signature plate, brick-built LEGO frame, new hanging element and piece separator for easy rebuilding.

ATTENTION
Please ask the seller any questions you may have before purchasing. Never conduct transactions outside of FiddlePiddle. Seller will provide you with the tracking number directly (24-72 hours usually). Always check your spam folder.