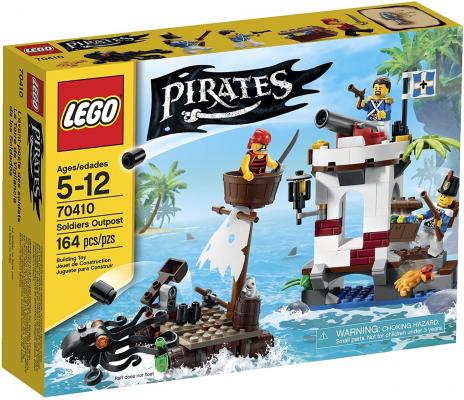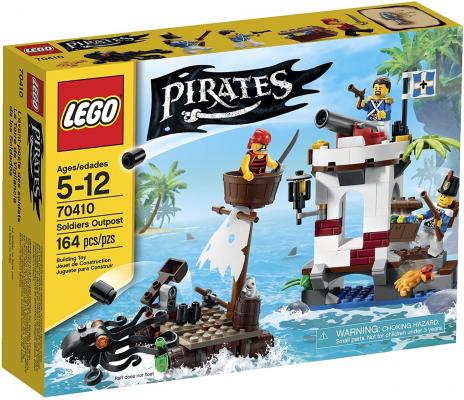 LEGO Pirates Soldiers Outpost
Features an outpost, pirate's raft and a giant octopus. Outpost features a flag, lantern, plants, spring-loaded cannon and a treasure chest with jewels. Weapons include a musket and a cutlass; Outpost measures over 5" (13cm) high, and 3" (10cm) wide and 1" (5cm) deep.

ATTENTION
Please ask the seller any questions you may have before purchasing. Never conduct transactions outside of FiddlePiddle. Seller will provide you with the tracking number directly (24-72 hours usually). Always check your spam folder.