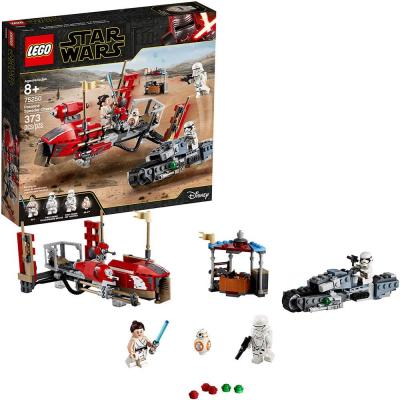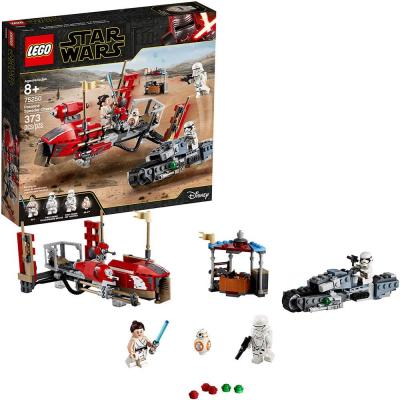 LEGO Star Wars: The Rise of Skywalker Pasaana Speeder Chase 75250
This fun set of themed vehicles includes 3 LEGO Star Wars minifigure characters with weapons to get the action started straight away. These action figures include Rey, a First Order Jet Trooper and a First Order Treadspeeder Driver, plus a BB-8 droid LEGO figure.

ATTENTION
Please ask the seller any questions you may have before purchasing. Never conduct transactions outside of FiddlePiddle. Seller will provide you with the tracking number directly (24-72 hours usually). Always check your spam folder.