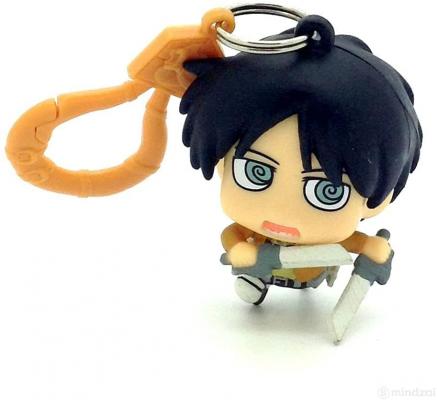 Attack On Titan Blind Bag
Each bag contains a character or token from the anime series, Attack on Titan. Possible draws include Eren, Armin, Scouting Legion Token, and more! Each purchase will bring a new chance for more figures! Each blind bag will contain 1 random figure from the set.

ATTENTION
Please ask the seller any questions you may have before purchasing. Never conduct transactions outside of FiddlePiddle. Seller will provide you with the tracking number directly (24-72 hours usually). Always check your spam folder.