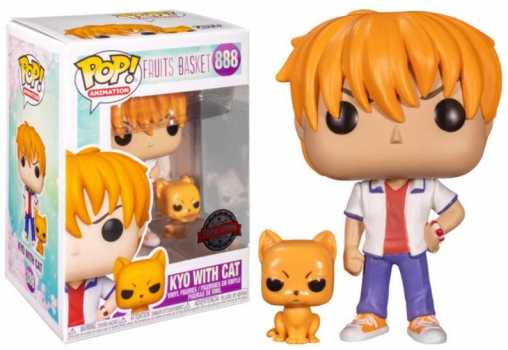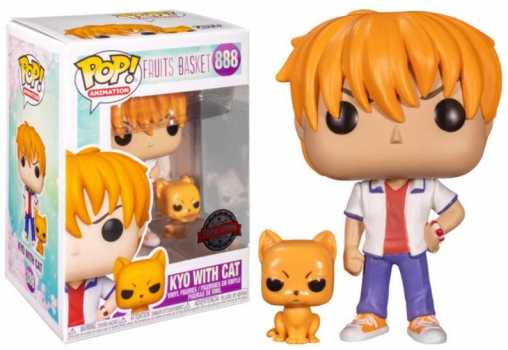 Funko POP! Animation #888 - Kyo with Cat Exclusive
2021 Exclusive Release! Securely packed and shipped in a box. Collectible Fun for Everyone!

ATTENTION
Please ask the seller any questions you may have before purchasing. Never conduct transactions outside of FiddlePiddle. Seller will provide you with the tracking number directly (24-72 hours usually). Always check your spam folder.