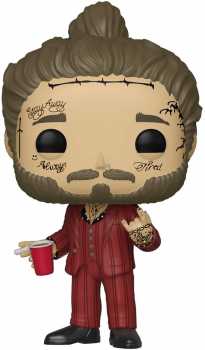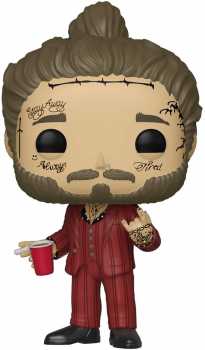 Funko Pop! Rocks: Post Malone - Post Malone, Multicolor
From POP rocks, post Malone, as a stylized POP vinyl from Funko! Figure stands 3 3/4 inches and comes in a window display box. This pop is perfect for any post Malone fan! Collect them all!

ATTENTION
Please ask the seller any questions you may have before purchasing. Never conduct transactions outside of FiddlePiddle. Seller will provide you with the tracking number directly (24-72 hours usually). Always check your spam folder.