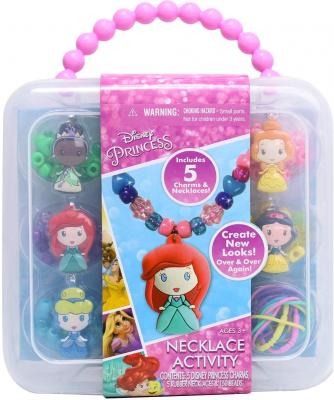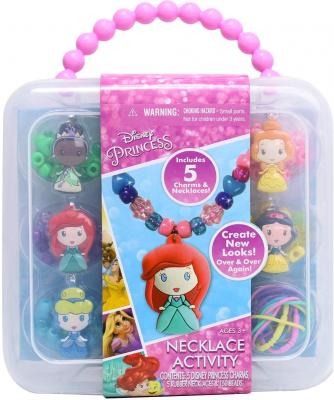 Disney Princess Necklace Activity Set
Mix and match to create your own Princess jewelry with colorful beads, silicone necklaces, and fun character charms! Have fun creating Princess necklaces for you and your friends. Simply design your necklace with the included beads and then add a rubber charm to finish.

ATTENTION
Please ask the seller any questions you may have before purchasing. Never conduct transactions outside of FiddlePiddle. Seller will provide you with the tracking number directly (24-72 hours usually). Always check your spam folder.