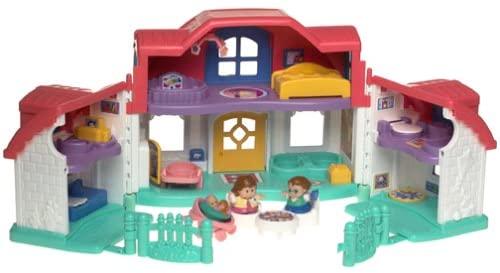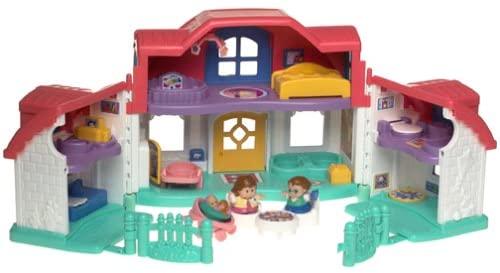 Fisher Price Little People Sweet Sounds Home
Sets the stage for playing out familiar family activities. Includes 8 rooms and two levels. 12 fun sounds encourage imaginative play. Play pieces include a table, 2 chairs, play center, baby stroller, bed, 2 connectable fence pieces, and mom, dad and baby Little People figures.

ATTENTION
Please ask the seller any questions you may have before purchasing. Never conduct transactions outside of FiddlePiddle. Seller will provide you with the tracking number directly (24-72 hours usually). Always check your spam folder.