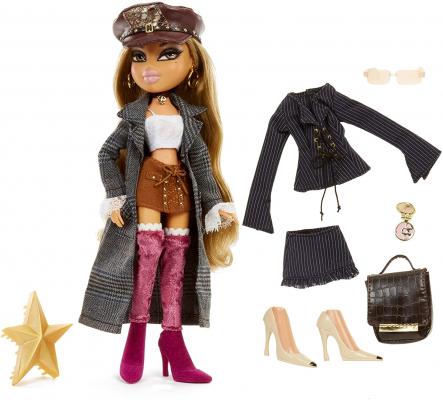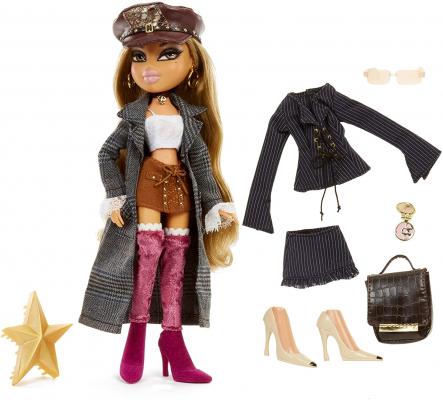 Bratz Collector Doll - Yasmin, Multicolor
2 deluxe mix and match outfits with 2 pairs of shoes. Faux fur shrug, purse, hat, sunglasses, compact, classic Star hairbrush, and limited-edition poster. Collect the whole Bratz pack. Amazon exclusive.

ATTENTION
Please ask the seller any questions you may have before purchasing. Never conduct transactions outside of FiddlePiddle. Seller will provide you with the tracking number directly (24-72 hours usually). Always check your spam folder.