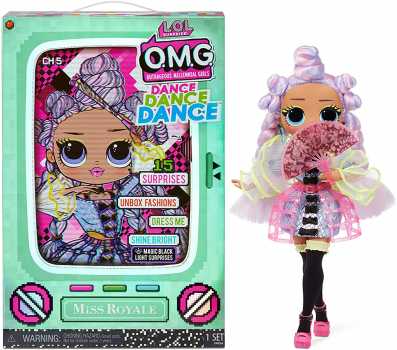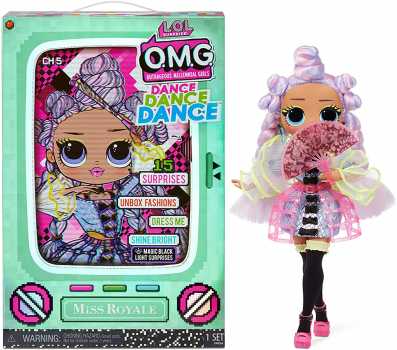 LOL Surprise OMG Dance Dance Dance Miss Royale Fashion Doll
UNBOX 15 SURPRISES including LOL OMG Surprise Dance Dance Dance OMG fashion doll Miss Royale, including a black light to reveal additional glowing surprises. move the front panel of the package to reveal a surprise -the image of your doll moves and "dances" when you pull the tab.

ATTENTION
Please ask the seller any questions you may have before purchasing. Never conduct transactions outside of FiddlePiddle. Seller will provide you with the tracking number directly (24-72 hours usually). Always check your spam folder.