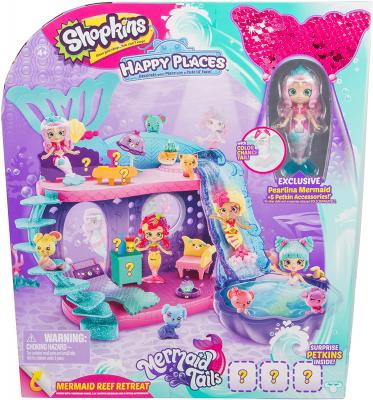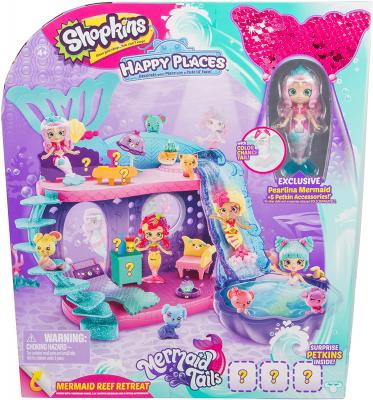 Shopkins Happy Places Mermaid Reef Retreat Playset with 'Lil Shoppie Mermaid & Surprise Petkin
Invite your Lil' Mermaid friends to your mermaid Reef retreat! Discover 2 levels of fun to share and decorate! Slip and slide your Lil' Mermaids into the Jacuzzi for a relaxing spa bath! Find the surprise Petkin accessory inside and decorate your reef retreat!

ATTENTION
Please ask the seller any questions you may have before purchasing. Never conduct transactions outside of FiddlePiddle. Seller will provide you with the tracking number directly (24-72 hours usually). Always check your spam folder.