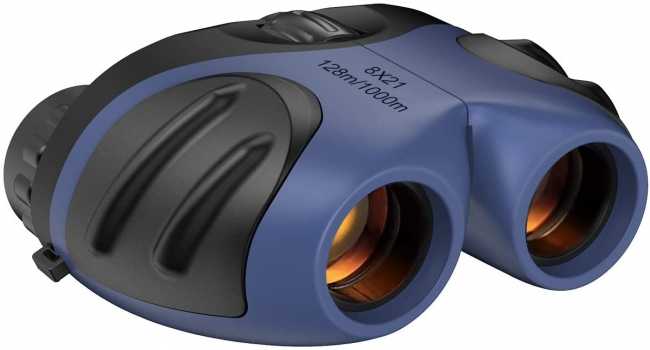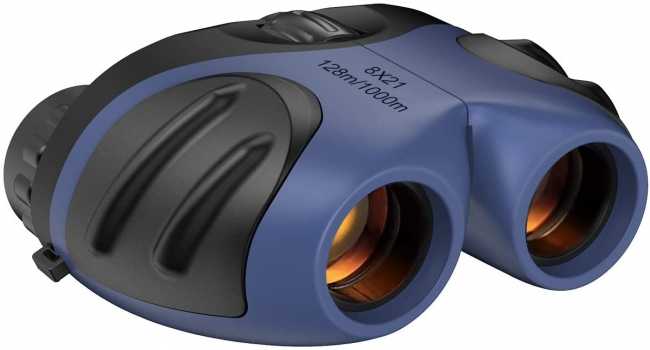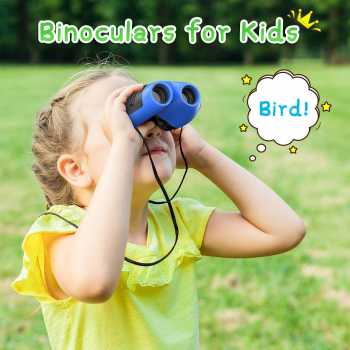 Dreamingbox Compact Shock Proof Binoculars for Kids
Soft rubber surrounded eyepieces are included for eye protection. There is extra coating surrounding the eyepieces provides better protection of the lens during falls. Non-slip scratch, the grip has been ergonomically patented designed to fit the hands of children.

ATTENTION
Please ask the seller any questions you may have before purchasing. Never conduct transactions outside of FiddlePiddle. Seller will provide you with the tracking number directly (24-72 hours usually). Always check your spam folder.