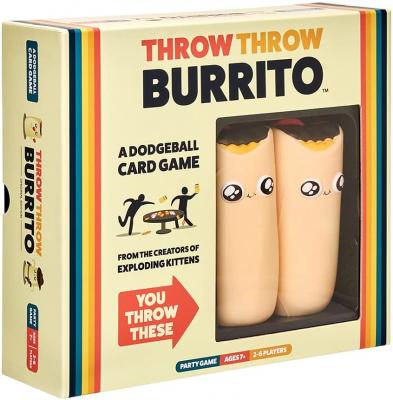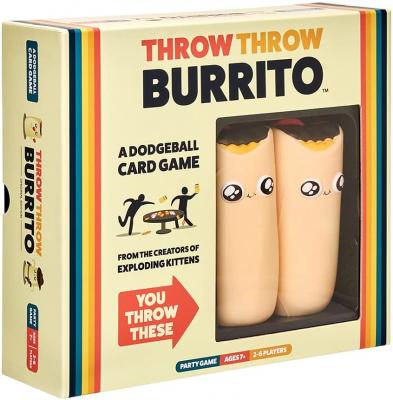 Throw Throw Burrito by Exploding Kittens - A Dodgeball Card Game - Family-Friendly Party Games - Card Games
Collect Cards. Play Your Hand. Throw Things at Your Friends - Look no further for picnic games, camping games or travel games that will get you launching burritos at your friends and family. 15 Minutes to Play, 2-6 Players, Ages 7+.

ATTENTION
Please ask the seller any questions you may have before purchasing. Never conduct transactions outside of FiddlePiddle. Seller will provide you with the tracking number directly (24-72 hours usually). Always check your spam folder.