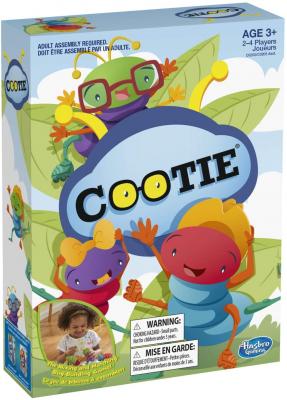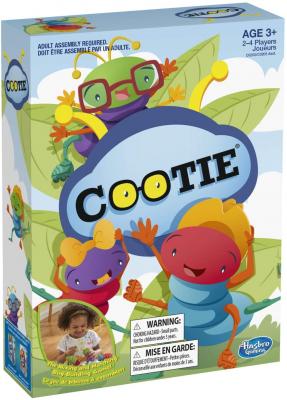 Hasbro Gaming Cootie Game Brown
The Mixing and Matching Bug-Building Game. Fun and easy to play. Be the first to create a Cootie bug. Includes 4 bodies, 4 heads, 24 legs, 4 eye pieces, 4 mouth pieces, 4 head accessories, die, label sheet, Cootie bug parts chart, and instructions.

ATTENTION
Please ask the seller any questions you may have before purchasing. Never conduct transactions outside of FiddlePiddle. Seller will provide you with the tracking number directly (24-72 hours usually). Always check your spam folder.