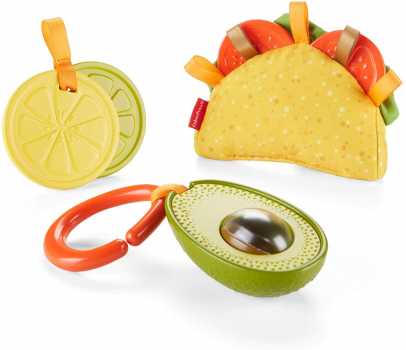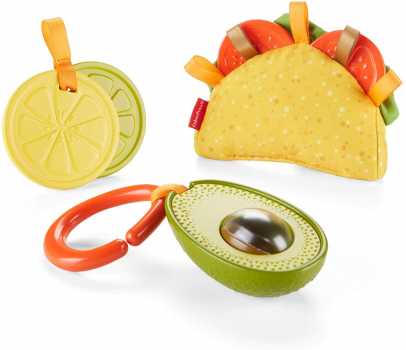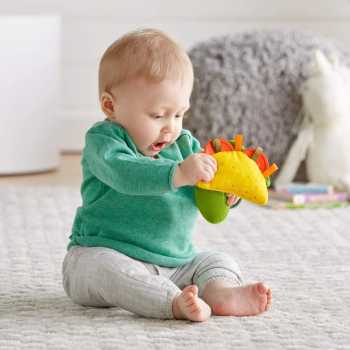 Fisher-Price Taco Tuesday Gift Set
3 food themed sensory toys in 1 adorable gift set. Taco includes crinkle shell, soft lettuce, tomato teethers, and ribbon "beans" and "cheese". Avocado rattle features fun textured peel and spinning rollerball seed. Shake up some fun with the lemon and lime clackers. Link for take along play.

ATTENTION
Please ask the seller any questions you may have before purchasing. Never conduct transactions outside of FiddlePiddle. Seller will provide you with the tracking number directly (24-72 hours usually). Always check your spam folder.