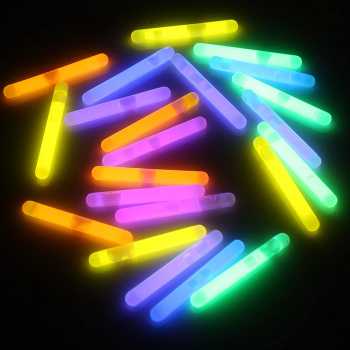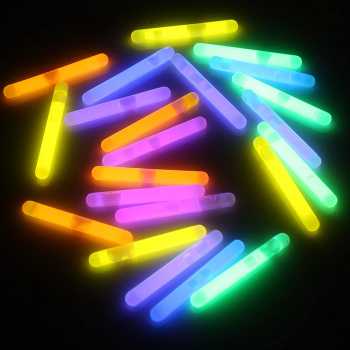 JOYIN 200 Pcs Mini Glow Sticks Bulk with 8 Colors for Glow Easter Egg
200 Colorful Mini Glow Sticks for Easter Eggs set Includes 200 Glow Sticks in 8 Different Colors, Red, Pink, Orange, Green, Sky Blue, Blue, Purple and Yellow. Long Lasting, 10 – 14 Hours. Multi-Colors. Super Good Value Premium Glowsticks Pack. Size: Each Glow Stick 1.7".

ATTENTION
Please ask the seller any questions you may have before purchasing. Never conduct transactions outside of FiddlePiddle. Seller will provide you with the tracking number directly (24-72 hours usually). Always check your spam folder.