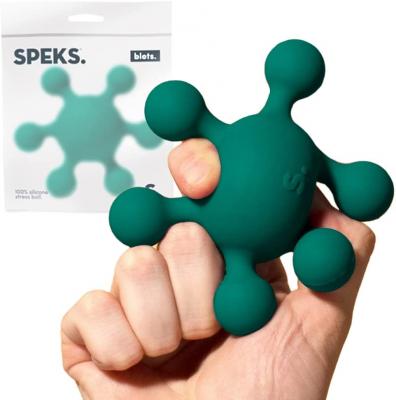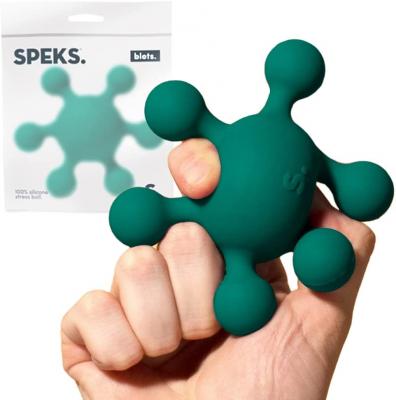 Speks Blots Silicone Stress Ball - Silky Soft
STRESS BALLS REINVENTED: We found the softest, silkiest silicone we could and designed 3 ergonomic shapes to create the world's most satisfying stress balls.

ATTENTION
Please ask the seller any questions you may have before purchasing. Never conduct transactions outside of FiddlePiddle. Seller will provide you with the tracking number directly (24-72 hours usually). Always check your spam folder.