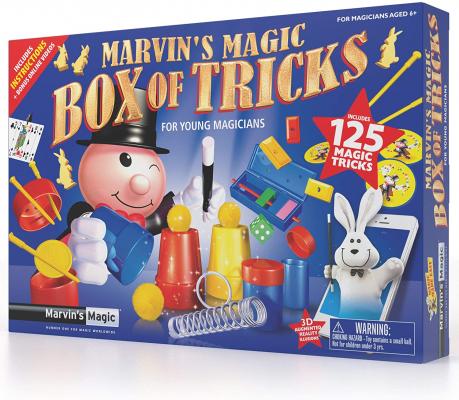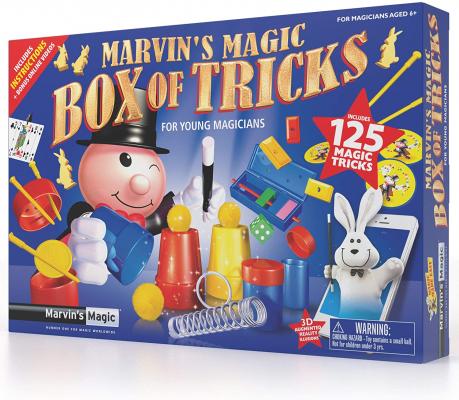 Marvin's Magic - 125 Amazing Magic Tricks for Children
AMAZING SELECTION OF 125 MAGIC TRICKS AND ILLUSIONS: Looking for the ultimate kit of magic stuff? Look no further as this amazing childrens magic set is packed with 125 tricks that can be mastered in minutes! Including fun magic for kids aged 6 or above. 

ATTENTION
Please ask the seller any questions you may have before purchasing. Never conduct transactions outside of FiddlePiddle. Seller will provide you with the tracking number directly (24-72 hours usually). Always check your spam folder.