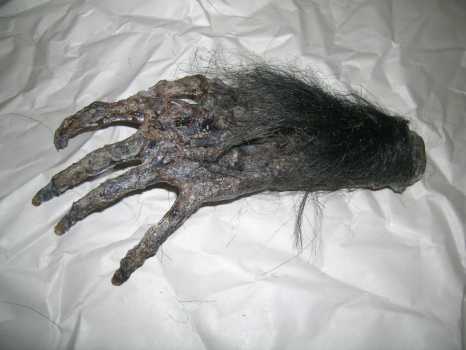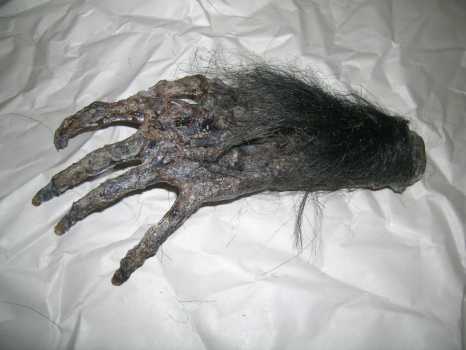 Cursed Monkey's Paw - Be Very Careful
My father gave this to me when I was a child and said "Boy you don't mess around with fate." He died shortly after. Originally the origins are unknown.

ATTENTION
Please ask the seller any questions you may have before purchasing. Never conduct transactions outside of FiddlePiddle. Seller will provide you with the tracking number directly (24-72 hours usually). Always check your spam folder.