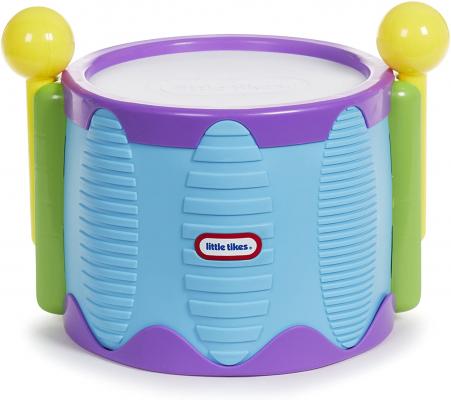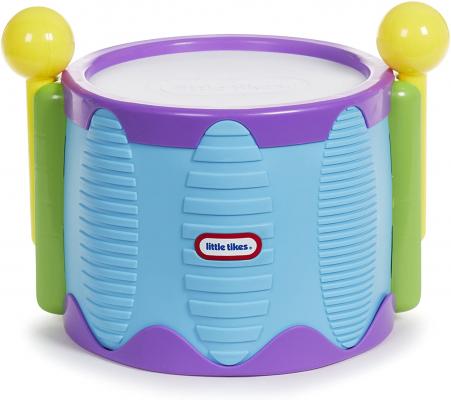 Little Tikes Tap-A-Tune Drum Baby Toy, Multi Color (643002), 9.25 L x 9.25 W x 6.30 H Inches
Two ways to play. Bang on the drum! Use drumsticks or hands to make cool beats. Rub the drum sticks around the drum to make cool unique sounds. Comes with 2 drum sticks that clip on each side to keep from getting lost.

ATTENTION
Please ask the seller any questions you may have before purchasing. Never conduct transactions outside of FiddlePiddle. Seller will provide you with the tracking number directly (24-72 hours usually). Always check your spam folder.