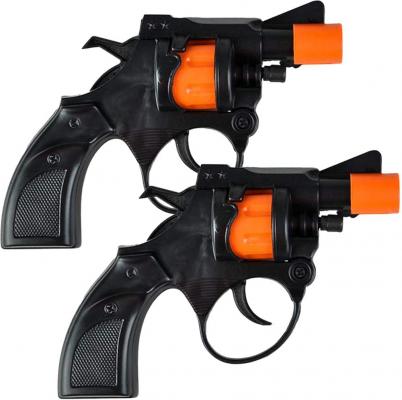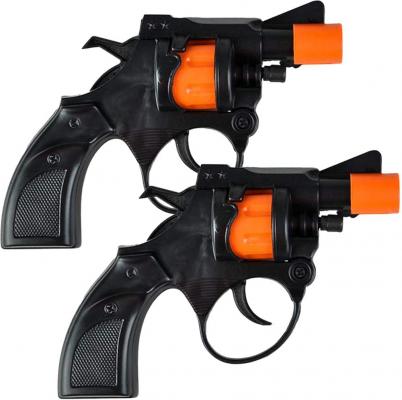 ArtCreativity Shot Cap Revolver Toy Gun for Kids, Set of 2, Cool Shooter Toys for Boys and Girls
An action-packed treat for wannabe sharpshooters! These revolver toy guns for kids have a cap ejector for rapid-fire and hold up to 8 ring caps. (CAPS SOLD SEPARATELY). Just what kids need to make that game of cops & robbers truly epic.

ATTENTION
Please ask the seller any questions you may have before purchasing. Never conduct transactions outside of FiddlePiddle. Seller will provide you with the tracking number directly (24-72 hours usually). Always check your spam folder.