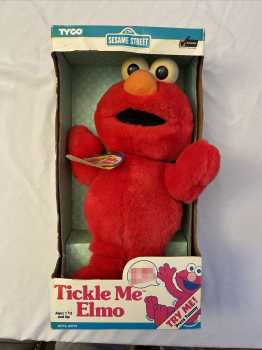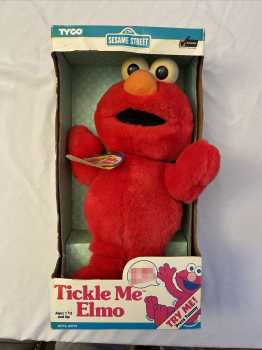 Unreleased Tickle Me Elmo Doll - Cursing Edition NIB
This is the only version made which wasn't release because it cursed and said racist statements - One of a Kind.

ATTENTION
Please ask the seller any questions you may have before purchasing. Never conduct transactions outside of FiddlePiddle. Seller will provide you with the tracking number directly (24-72 hours usually). Always check your spam folder.