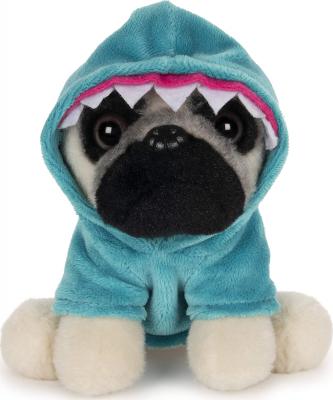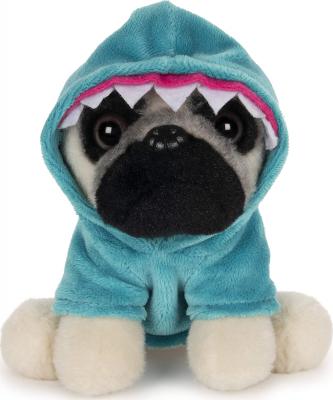 GUND Doug The Pug 5in Shark
Doug is ready to swim with the fishes as the furriest shark around This 5-inch plush features Doug in a cute teal shark hoodie with pink gums and pointy plush teeth circle his adorable face with accurate, lifelike details.

ATTENTION
Please ask the seller any questions you may have before purchasing. Never conduct transactions outside of FiddlePiddle. Seller will provide you with the tracking number directly (24-72 hours usually). Always check your spam folder.