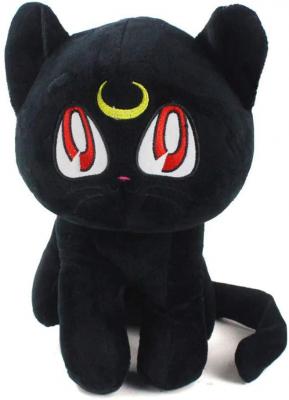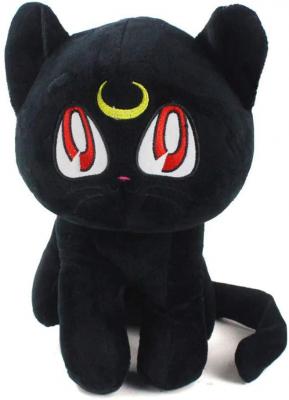 Sailor Moon Plush Doll Sailor Moon Pet Cat Luna Plush Toy 30cm Stuffed Animal Doll
Size: about 30 cm/11.8 inches. Material: Made of high quality plush and pp cotton. Occasion: The perfect gift for children. Its cute appearance can attract people's hearts. Used in children's toys, birthday gifts, Valentine's Day gifts, Christmas gifts.

ATTENTION
Please ask the seller any questions you may have before purchasing. Never conduct transactions outside of FiddlePiddle. Seller will provide you with the tracking number directly (24-72 hours usually). Always check your spam folder.