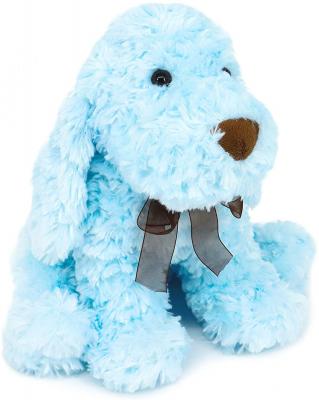 WEIGEDU Poodle Puppy Dog Stuffed Animal Toys, Lovely Plush Dogs for Kids
The adorable puppy is made from 100% PP cotton recycled stuffing and premium fur, which is environmentally friendly and verified and approved by product assurance for USA marketplace, it is very soft and cuddly life size for any ages who love puppy.

ATTENTION
Please ask the seller any questions you may have before purchasing. Never conduct transactions outside of FiddlePiddle. Seller will provide you with the tracking number directly (24-72 hours usually). Always check your spam folder.