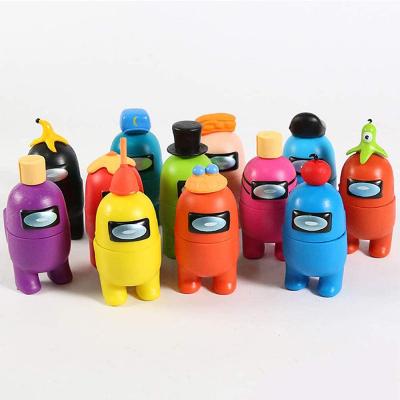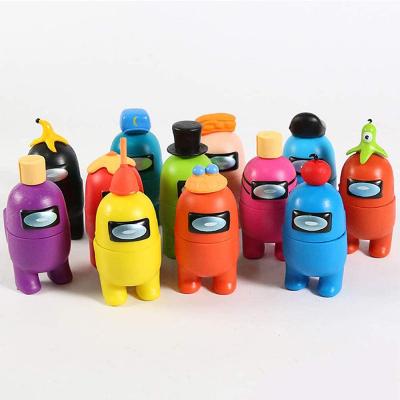 12PCS Among Us Merch Figurines Set
Each doll can be broken down and divided into 2 parts, You can match it according to your mood, very interesting. Made of PVC material, no peculiar smell, high quality, not easy to deform, and safe.

ATTENTION
Please ask the seller any questions you may have before purchasing. Never conduct transactions outside of FiddlePiddle. Seller will provide you with the tracking number directly (24-72 hours usually). Always check your spam folder.