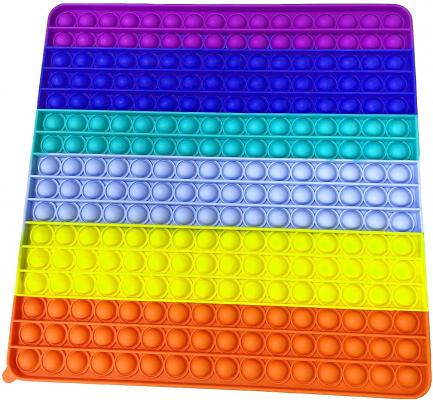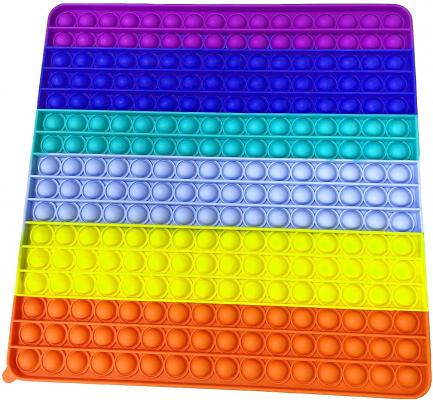 256 Holes-Super Jumbo Push Pop Fidget Toy Stress Relief
Just press them, they will make a slight popping sound; after squeezing, you can turn them over and reuse them.

ATTENTION
Please ask the seller any questions you may have before purchasing. Never conduct transactions outside of FiddlePiddle. Seller will provide you with the tracking number directly (24-72 hours usually). Always check your spam folder.