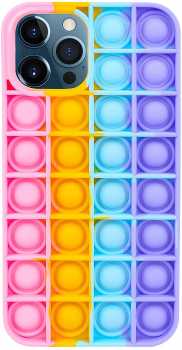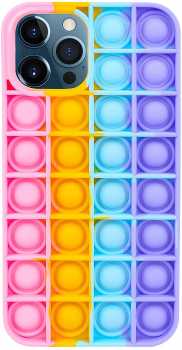 MEIGO Pop It Phone Case Compatible with iPhone 12/12 Pro
This Pop it fidget phone case is perfectly combined the idea of the famous pop it stress relief toy and a phone case. It's a pop it toy, and also a phone case compatible with iPhone 12/12 Pro. Practicality and portability of this mobile accessory let you carry it anywhere.

ATTENTION
Please ask the seller any questions you may have before purchasing. Never conduct transactions outside of FiddlePiddle. Seller will provide you with the tracking number directly (24-72 hours usually). Always check your spam folder.