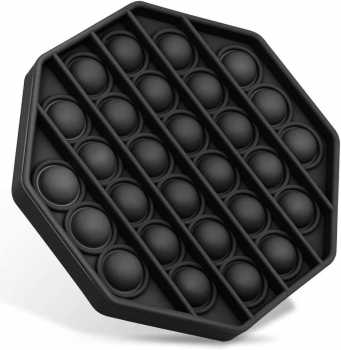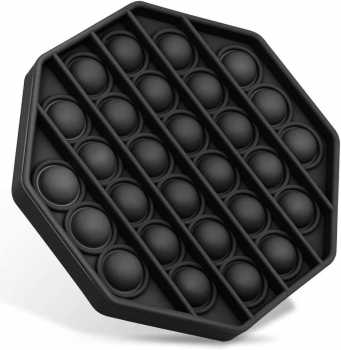 Push Bubbles Pop Fidget Sensory Toy
Our bubbles pop fidget toy has a loud side and a quiet side to pop. It can effectively relieve anxiety and stress and help restore mood. It is idea for people with autism, the ADHD, the elderly, children, and adults who need to relieve stress.

ATTENTION
Please ask the seller any questions you may have before purchasing. Never conduct transactions outside of FiddlePiddle. Seller will provide you with the tracking number directly (24-72 hours usually). Always check your spam folder.