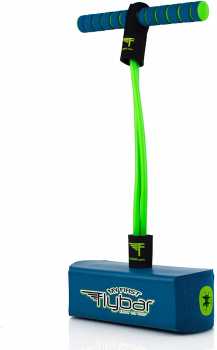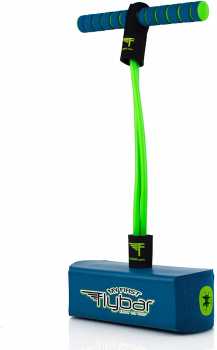 Flybar My First Foam Pogo Jumper for Kids Fun and Safe Pogo Stick
Crafted from durable foam, this is an ideal first pogo stick for kids; each jump makes a fun squeaky sound. We've designed our kid's jumper for indoor and outdoor use, and unlike inferior jumping toys, this pogo jumper for kids is made to last! A great boys or girls toy for ages 3 and up.

ATTENTION
Please ask the seller any questions you may have before purchasing. Never conduct transactions outside of FiddlePiddle. Seller will provide you with the tracking number directly (24-72 hours usually). Always check your spam folder.