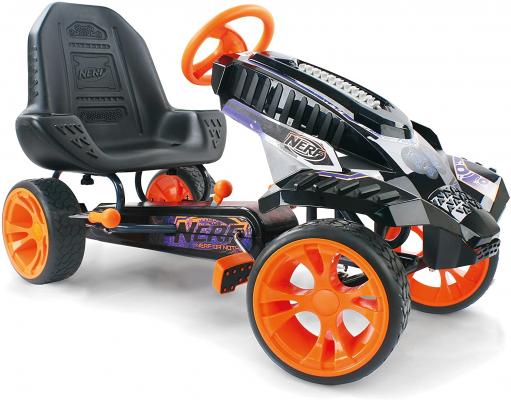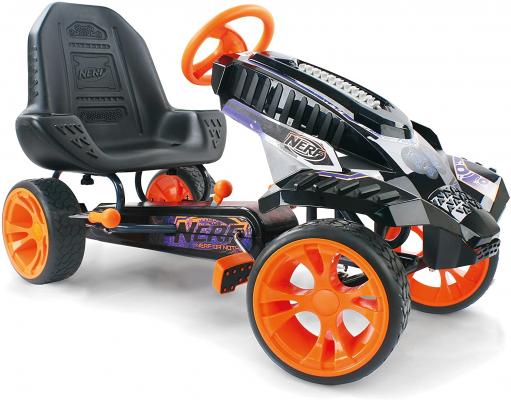 Hauck Nerf Battle Racer Pedal Go Kart, Orange/Grey/Black
Placeholders for Nerf blasters, brackets & darts sturdy tubular steel frame. Nerf orange ball bearing mounted rims with low-profile tires sporty 3-point steering wheel for responsive, quick steering. Speed can be kept in-check with the easy-to-use handbrake race-styled pedals.

ATTENTION
Please ask the seller any questions you may have before purchasing. Never conduct transactions outside of FiddlePiddle. Seller will provide you with the tracking number directly (24-72 hours usually). Always check your spam folder.