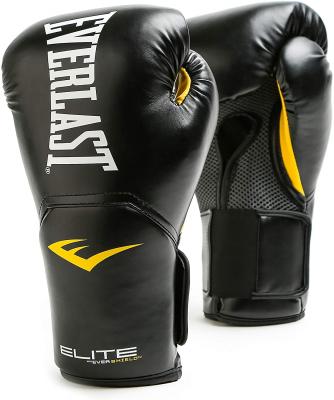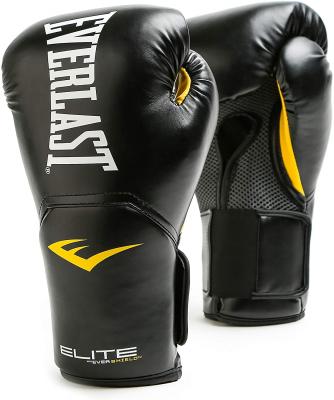 Everlast Elite Pro Style Training Gloves
Premium synthetic leather combined with excellent construction provides lasting durability. Full mesh palm ensures breathability and comfort. Updated evershield design for advanced wrist protection with hook-and-loop closure.

ATTENTION
Please ask the seller any questions you may have before purchasing. Never conduct transactions outside of FiddlePiddle. Seller will provide you with the tracking number directly (24-72 hours usually). Always check your spam folder.