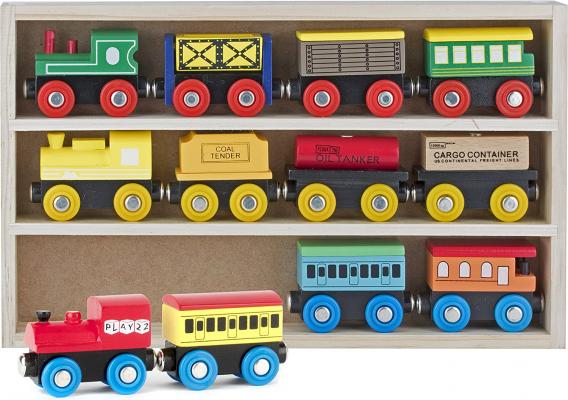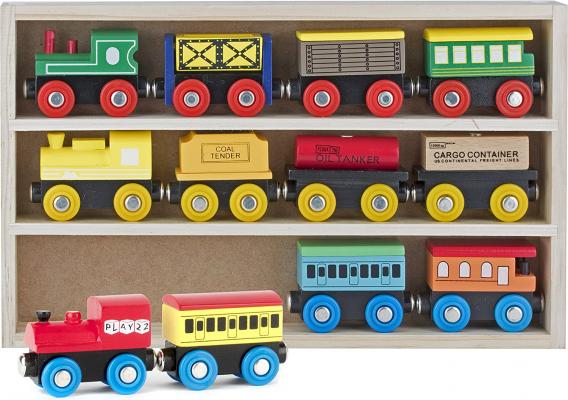 Play22 Wooden Train Set 12 PCS - Train Toys Magnetic Set Includes 3 Engines
Comes in A Beautiful Display and Storage Wooden Gift Box - STEM Educational Magnet Train Set Will Help Your Child Gain Strong Color Recognition and Motor Skills.

ATTENTION
Please ask the seller any questions you may have before purchasing. Never conduct transactions outside of FiddlePiddle. Seller will provide you with the tracking number directly (24-72 hours usually). Always check your spam folder.